Strategic Supply Chain Solutions
Railcar Storage
Safely store your railcars in USA Rail's three rail terminals strategically located in the heart of the Port Arthur, TX, Orange, TX, and Baton Rouge, LA industrial and petrochemical markets.
Railcar Switching
USA Rail's highly trained rail crews will place your outbound railcars in the exact order you specify to ensure on-time delivery of your goods, while optimizing your costs and efficiency.
Transloading
If your product requires transfer from rail to truck or truck to rail, USA Rail can deliver with transloading services to transfer dry bulk and liquid bulk commodities.
Railcar Cleaning & Repair
Whether you need heavy heel cleanouts, black light cleaning for cars coming off lease, or regular washouts and drying services, USA Rail can safely and efficiently clean your railcars, and offers full service railcar repairs through third-party partnerships.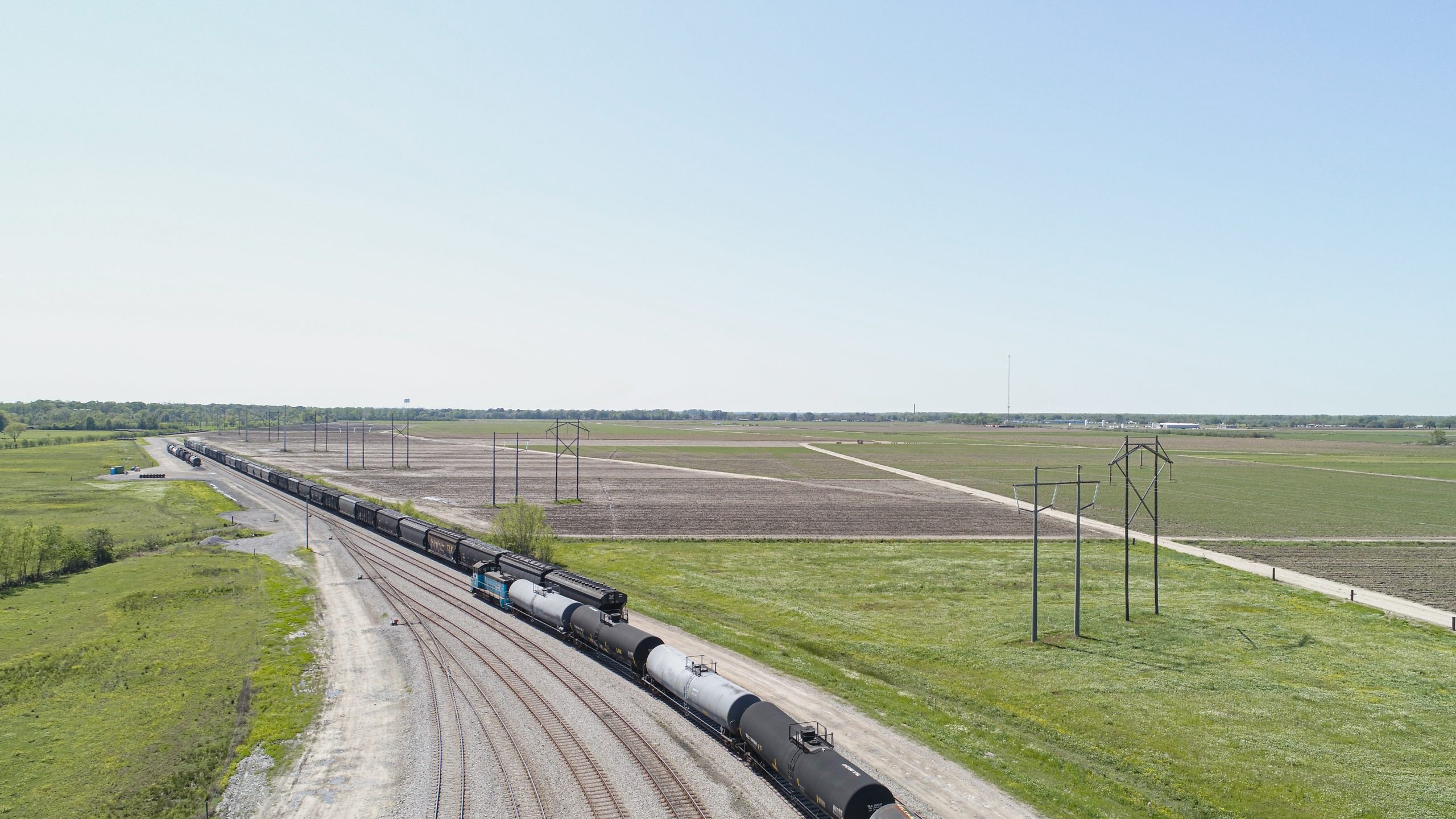 Land Available
With hundreds of acres of acquirable heavy-industrial-zoned land immediately adjacent to USA Rail's sites, which are strategically located in the heart of the Baton Rouge and Port Arthur industrial complexes, if you are interested in locating to the Baton Rouge and/or Port Arthur region, USA Rail has the location, transportation, and logistics infrastructure to give industrial users a competitive advantage.
To speak to our rail experts in the Gulf Coast