Find out how we can help your company efficiently design, build and operate rail.
Give us an opportunity
to exceed your expectations
Simply fill out this form, and a member of our team will contact you shortly to discuss what we can do for you.
"Opportunities don't happen. You create them."
find out what we can do for you
Loup Logistics Certified Vendor
USA Rail Terminals has been named a 2020 Loup Select Connect facility. This designation signifies our status as a preferred member of the Loup Logistics network.
USA Rail Terminals was chosen based on our successful track record with Loup (and formerly UPDS) as well as key-value metrics such as service and facilities capabilities, safety record, and submitted rate matrix.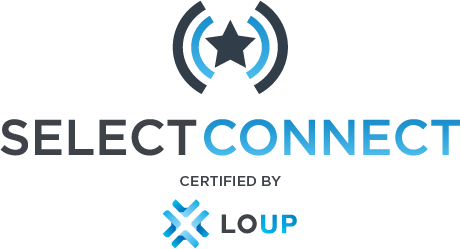 info@usarailterminals.com